GetGrowing Scotland is coordinated and managed by the Community Growing Forum Scotland. We are a voluntary collaboration of partners that practice, support and advocate for all kinds of growing and nature-based activities in our communities.
Our shared vision is that everyone in Scotland has an opportunity to GetGrowing; to make it happen we support community organisations and local and national partners across Scotland. Formerly Grow Your Own Scotland, our collaboration has been running since 2012.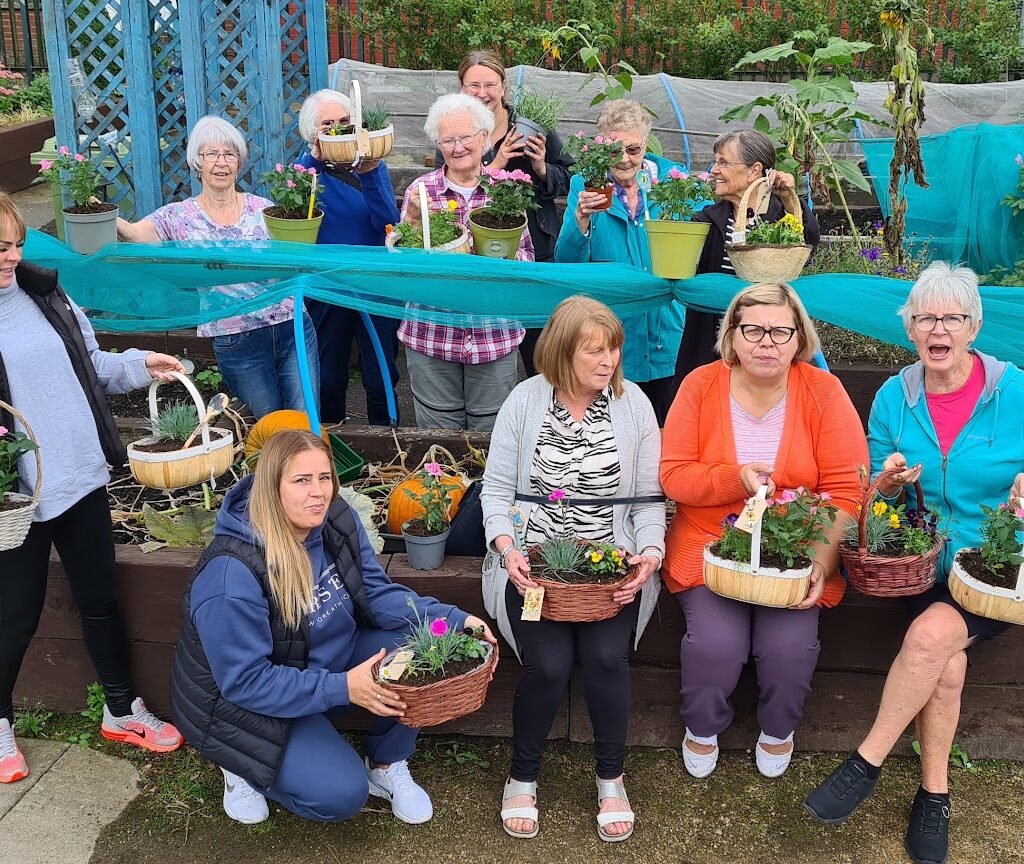 GetGrowing Scotland is Scotland's hub for growing in our communities. It is for you and by you, with unique and curated content from people and partners across Scotland. Share your stories on what and how you grow, and how you and your community benefit.
hello@ is a free advisory service for communities Growing Together offering practical, expert and peer-to-peer advice and learning on a wide range of topics from securing land to growing more food. Enablers  looking to support growing in the community can also get advice.
Developing our growing landscape in Scotland we advocate for community led growing initiatives through working in partnership, responding to relevant government consultations and calling for recognition and appropriate resource for the sector.