Get Growing Scotland is a collaboration of organisations that practice, support and advocate for local food growing opportunities. Our work is coordinated by GrowGreen Scotland.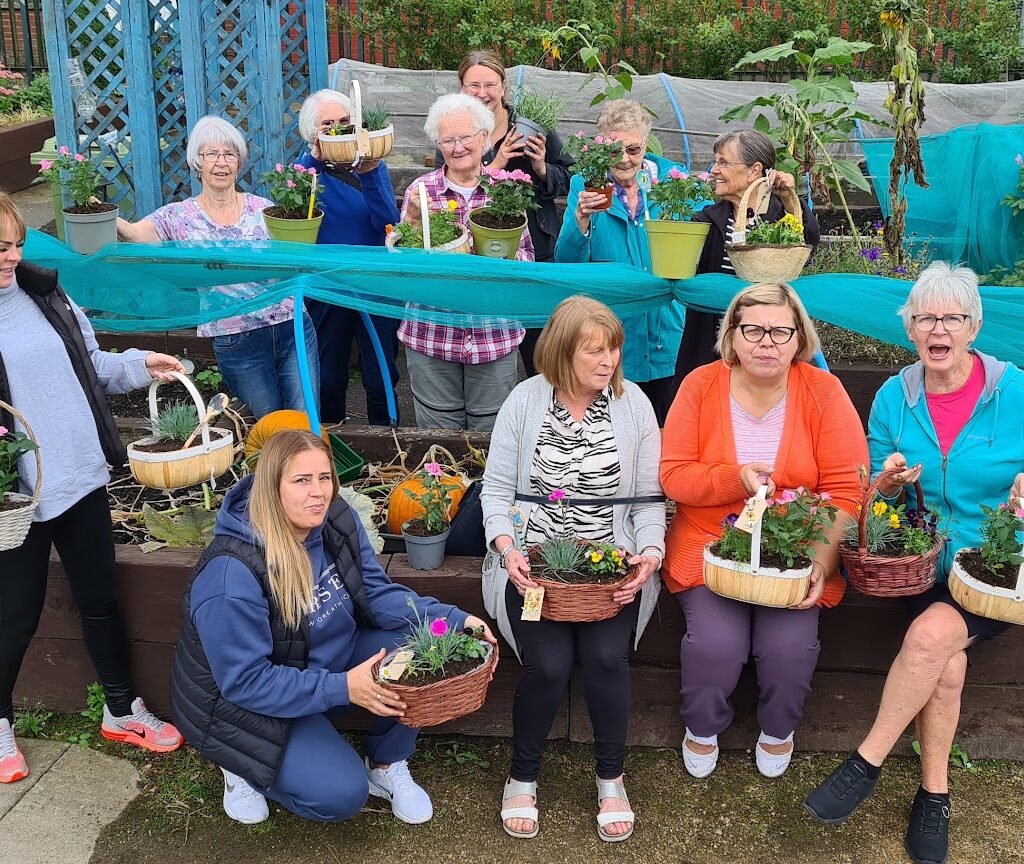 Get Growing Scotland supports people and communities to start and keep growing food with inspiration, advice, connections and support.
help@ is a free advisory service for community groups starting or developing a food growing site, with advice and ongoing support on a wide range of topics from securing land to resources for growing more food.
Developing a food growing landscape in Scotland, advocating for community-led growing, with nature and for the climate, through national and local partnerships across Scotland, from government policy to project delivery, building support and recognition.
Reaching out to to ensure that every community has the opportunity to participate and benefit from growing together. In partnership with the Scottish Communities Alliance we distribute the Pockets and Prospects Fund.
Grow6 year round growing tips and inspiration supporting people and community groups to develop skills, confidence and connections to get growing food anywhere and everywhere, whatever the weather!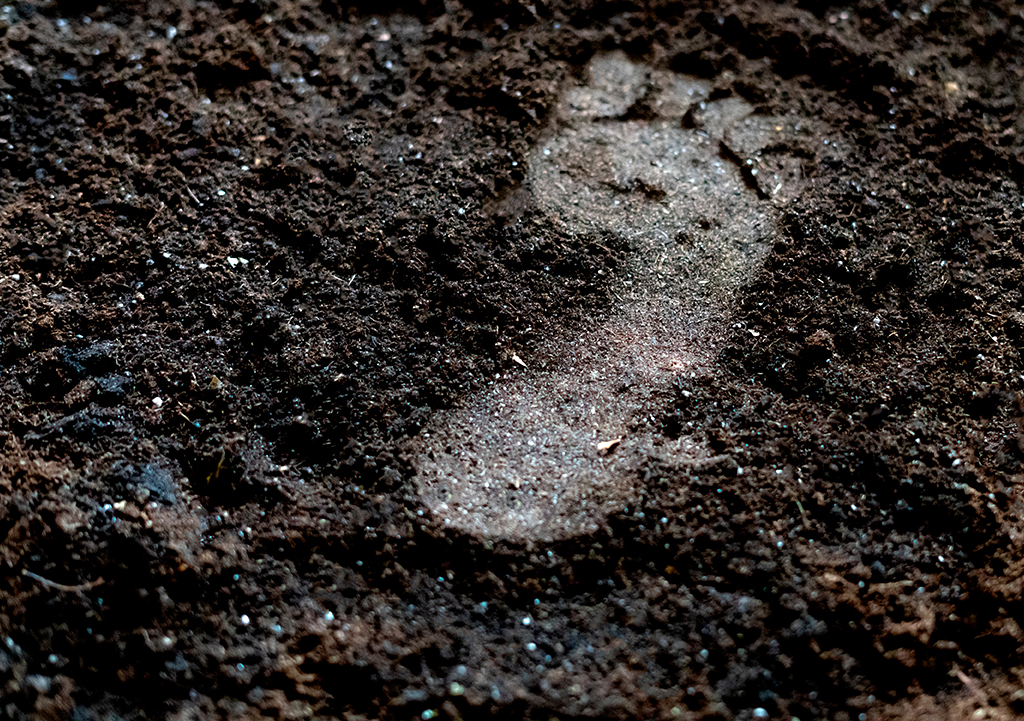 Engaging key organisations and people, so they can contribute with land, resources, investment, and collaboration – to do it.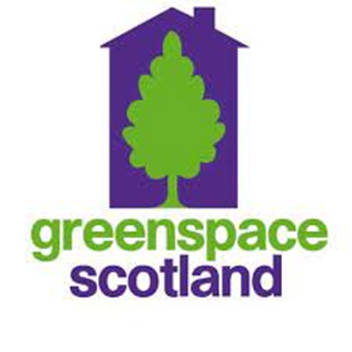 Transition Edinburgh South

Scottish Allotments & Gardens Society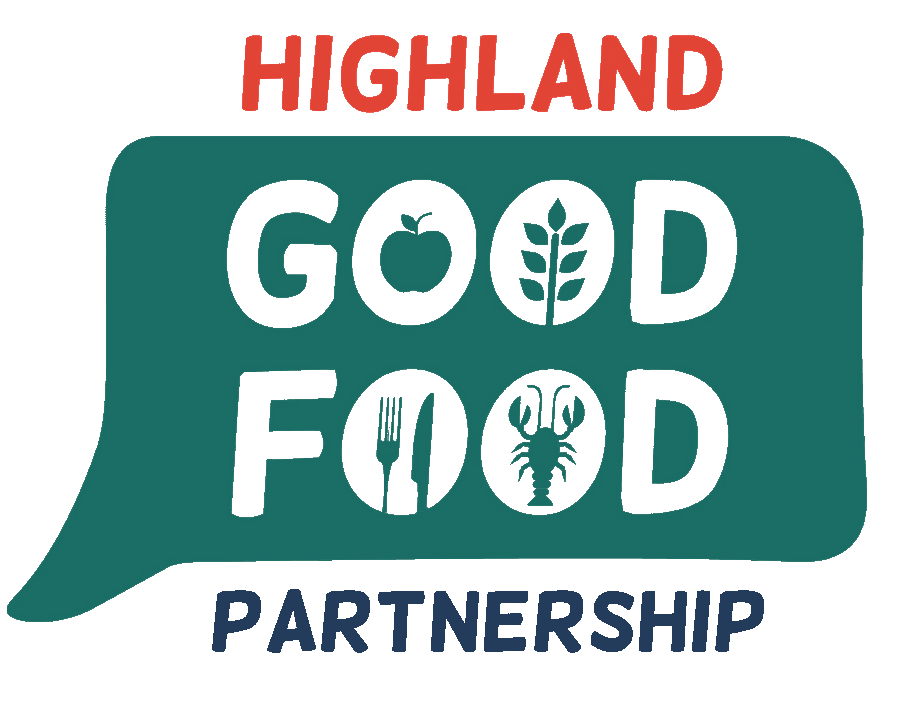 Highland Good Food Partnership