Communities that access, secure, and cultivate the land for food growing can grow, eat and share healthy food with people in their local area. Through growing, we can connect, support, and build community, care for the soil and environment, and take practical action on our climate and nature emergencies. More and more people across Scotland, from rural to urban settings, are 'growing local' for sustenance, succour and sanity. Issues on food security and sovereignty, cost of living and nutrition make local growing initiatives a vital part of our lives, communities and food system.
Access to suitable land for growing near to where we live in urban and rural settings is an issue that requires urgent attention and support for the creative approaches demonstrated in the Land Stories Series.
The resources below can offer a good starting point for any group that wants to grow together but is unsure how to start.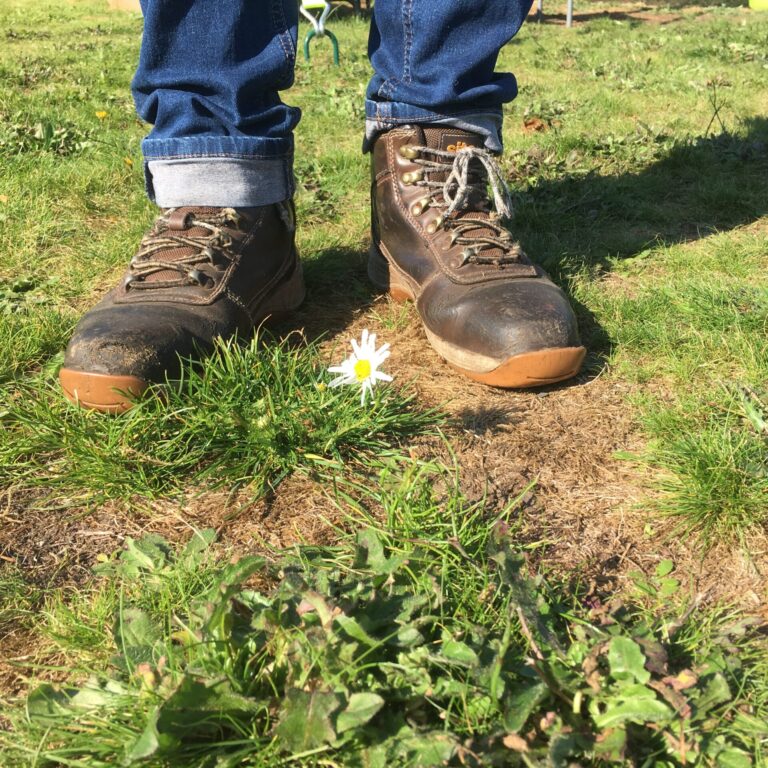 Community Land Advisory Service
A free specialist service for community groups and landowners (public or private) seeking guidance and technical support with all aspects of land access for community growing. scotland@farmgarden.org.uk
Help! I just want to get growing...
Food Growing Strategies provide details of allotment provision and community growing projects across local authority areas; many contain contact details, opening times and maps; find yours here. If you want an allotment, put your name on a waiting list and try volunteering at a community-growing space near you. 
N.B. Not all local authorities have published strategies, and growing opportunities remain limited in some areas. However, the Forums' combined network covers Scotland, and if there is a growing opportunity local to you, we will help you find it!